Curbside Appointments and Protocol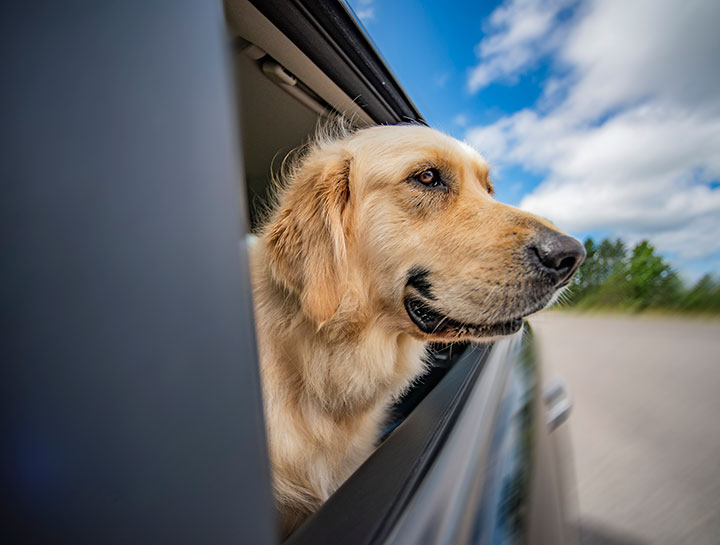 June 23, 2020
We are open to service all of your pets' needs, from toenail trims to dental and surgical procedures, however for the safety of our staff and our community we are still operating at curb-side only. When you arrive to our pet hospital please call us at (231) 938-9500, we will take your name, phone # and description of your vehicle, so we know where to find you and your pet when we come out to the parking lot.
Please note: As we move through our scheduled appointments, you may experience a short wait time in your vehicle before we are able to service you and your pet. For some clients/patients it may be less stressful for the client to escort their pet toward our office door. Safety is always on the forefront of our minds so we will work with you and your pet to make sure your experience is as comfortable as possible.
Thank you for your help and cooperation as we adjust our service protocols.
Telemedicine & Phone Consultation
Our staff has been working hard to offer this service to the growing clients in need of advise and a visual exam and consultation for the care of their pets. We know how important your pets health is to you.
Medicine & Food Pickups
Please phone us so we can get your request prepared.
Curb-side pick-up: Phone us when you arrive in our parking lot, we will bring your items out to you and can take credit card or check payment right from your vehicle.
Shipping your items is also available. Phone in your request and we will get it mailed out to you ASAP!
Visit our online store to shop right from home! FREE SHIPPING is also available for orders over $49. Auto ship set-up is also a convenient and great way to get all the pet supplies you need from a trusted source.
*PLEASE NOTE: Shipping times are taking a bit longer than normal. Please plan accordingly and we will do our best to ensure you get your items in a timely manner.
Cleanliness Protocol
We are working hard to clean and sanitize after every client that enters the building, and are allowing our staff to wear personal protective equipment. We ask that you help us by sanitizing leashes, kennels and anything that may need to be a communal item that others may touch.
We are advising staff and clients who my be ill or have symptoms of illness to STAY HOME, STAY SAVE, SAVE LIVES!